In 
BRt
we focalize our activities in comprehensive management of transport companies, in consulting and development of solutions for the sector and in construction, repair and maintenance of rolling stock.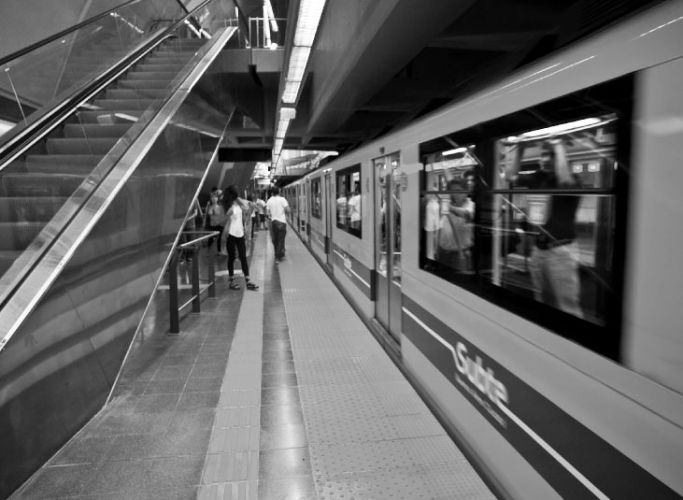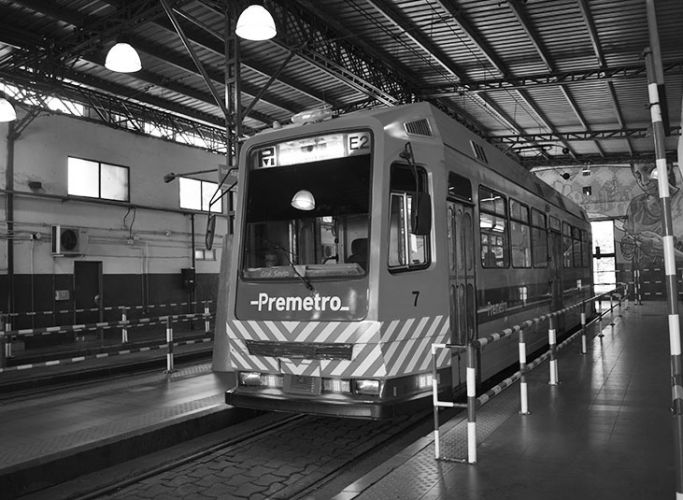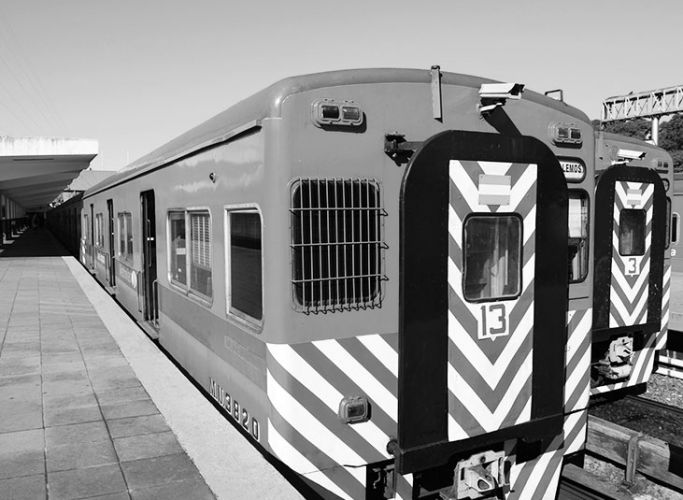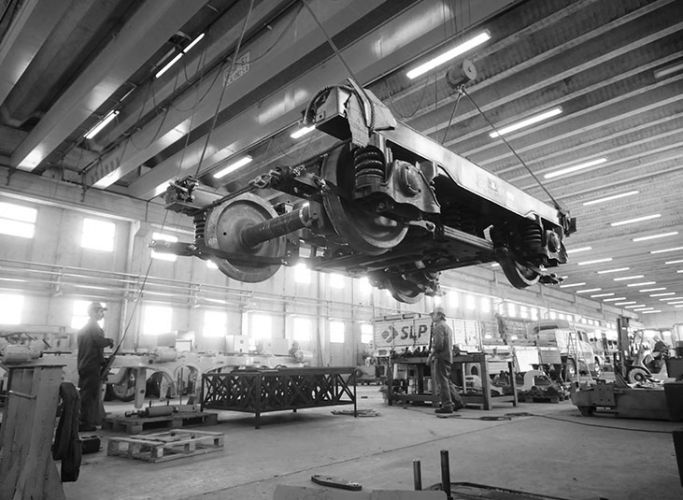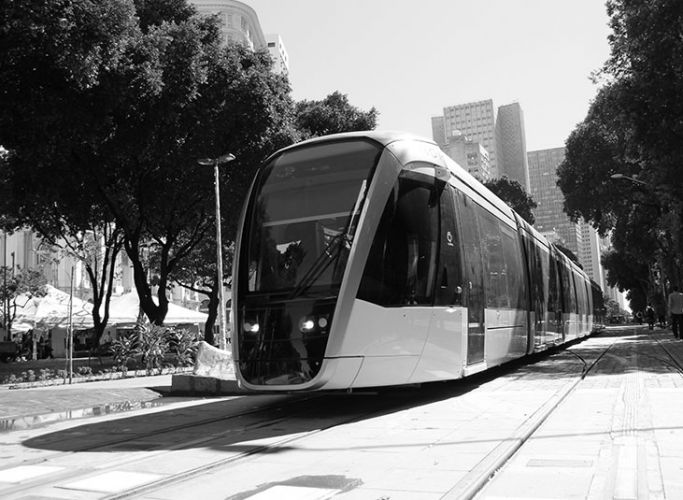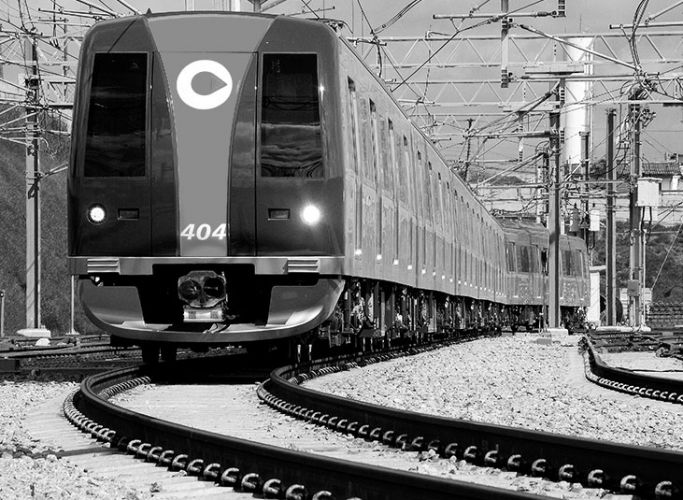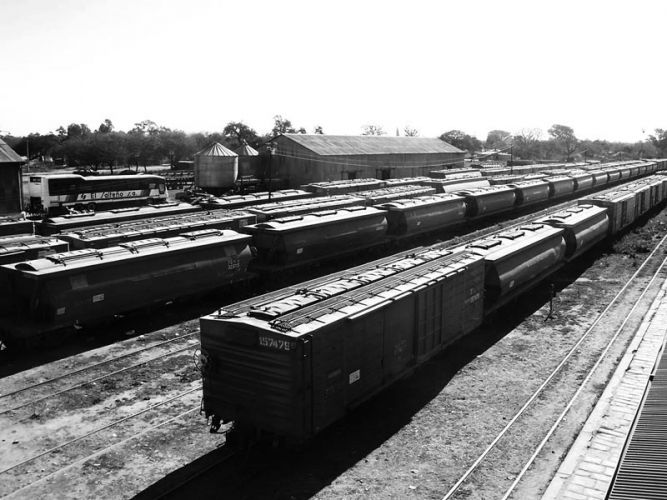 Desde BRt continuamos con la obra de instalación del sistema ATS (Automatic Train Stop) en la Línea Ferroviaria Urquiza.
2019 fue un año de muchos desafíos, te compartimos los principales logros de nuestra gestión en BRt.
BRt was the company responsible of completing works which made possible to inaugurate three new stations of Line E of Buenos Aires Subway (Correo Central, Catalinas and Retiro), and also add, in its south terminal, and extension towards new Lacarra workshop.