In 
BRt
we focalize our activities in comprehensive management of transport companies, in consulting and development of solutions for the sector and in construction, repair and maintenance of rolling stock.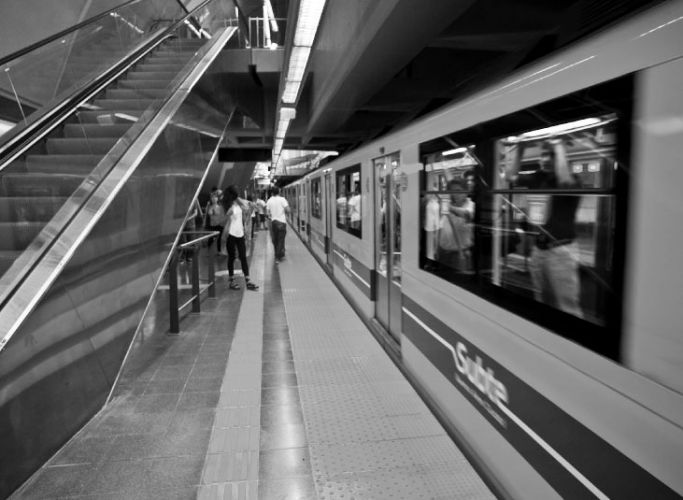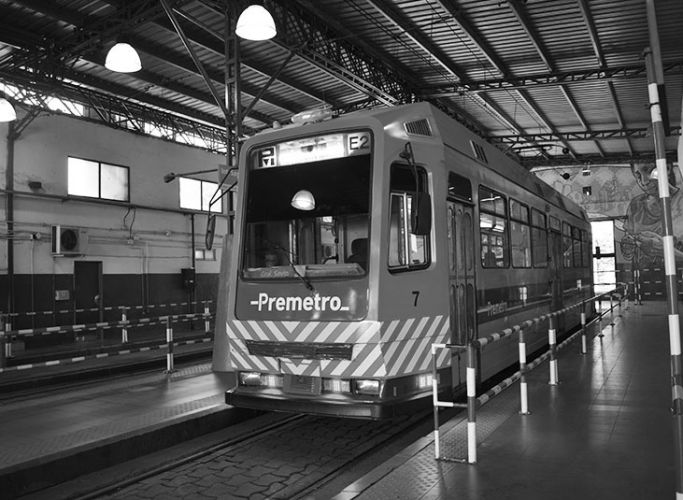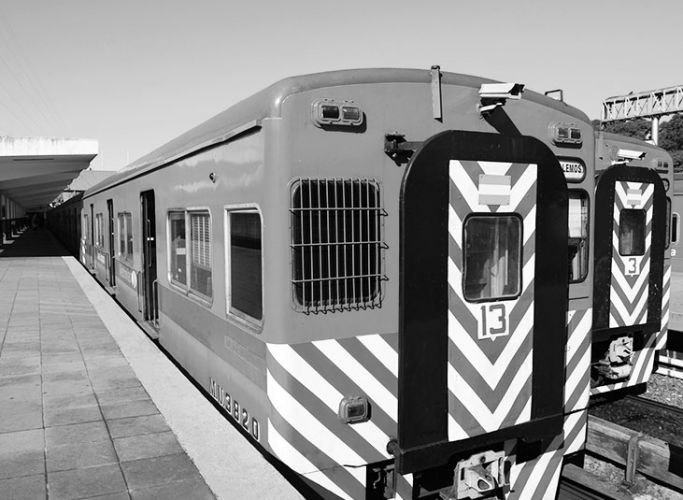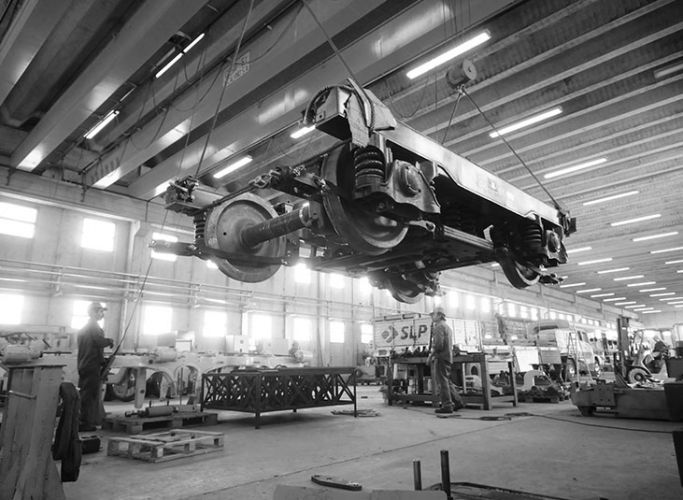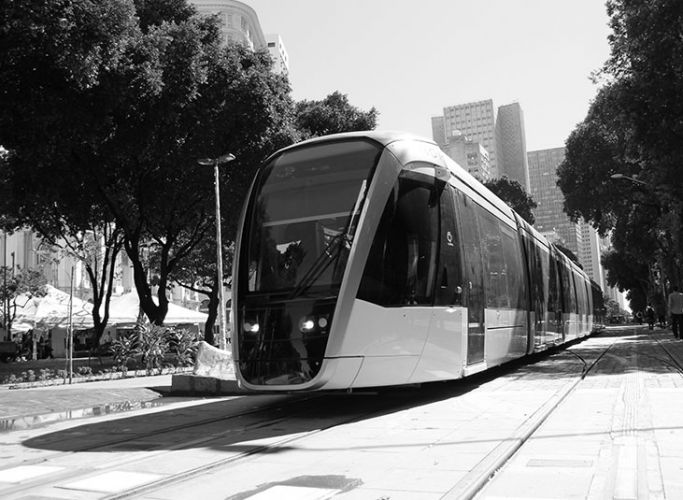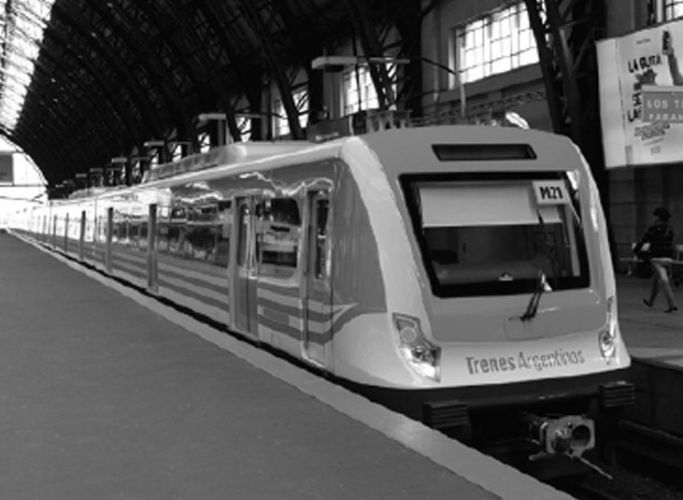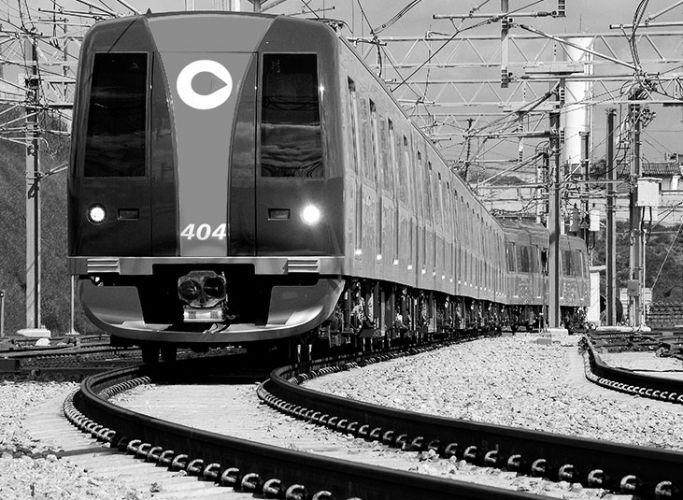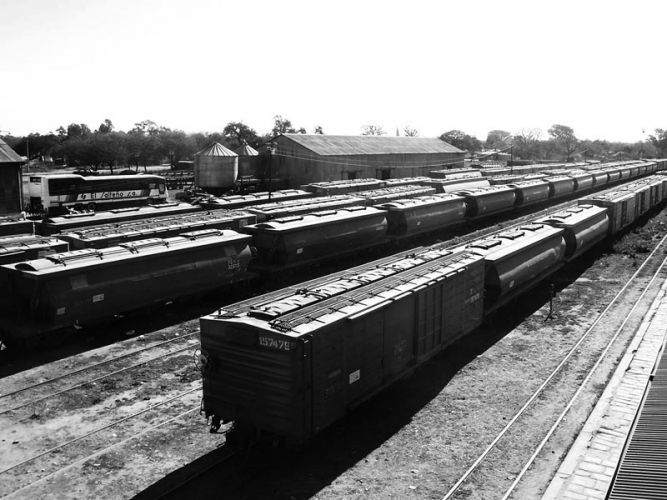 Fuimos seleccionados para realizar el montaje del sistema de señalamiento y telecomunicaciones en el tramo Tapiales – Marinos de la Línea ferroviaria Belgrano Sur.
Obtuvimos la certificación de la norma IRAM-ISO 9001:20015 con alcance en: ingeniería, desarrollo, consultoría, gerenciamiento, gestión de ejecución de proyectos y operación y mantenimiento de sistemas de transporte metro-ferroviario hasta el año 2024.
Como parte del consorcio de Emova Movilidad S.A., Benito Roggio transporte (BRt) estará a cargo de la operación y del mantenimiento integral de la Red de Subte de Buenos Aires por los próximos 12 años.